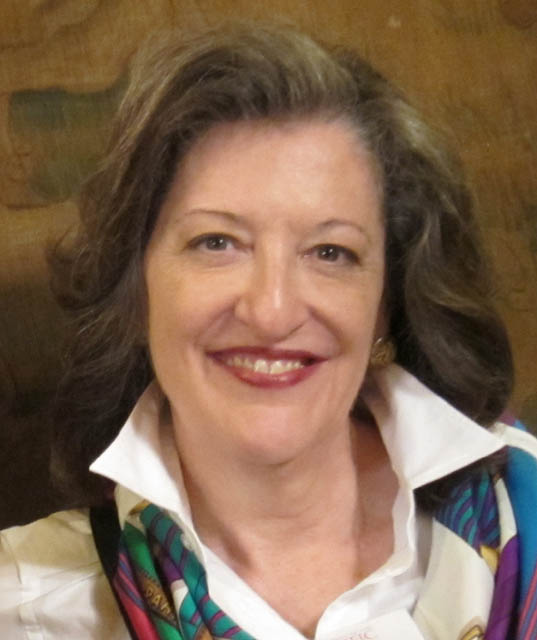 Thanks for visiting this website whose subject is the first modern corporations, established in southwestern France in the 14th century and thriving into the 20th. Devised by investors, who also invented corporate governance, these early companies nurtured a free market economy while energizing a nascent middle class. The lessons learned and the rules adopted offer fresh and useful guidance for 21st century companies and the stakeholders who depend on them.
Since I first learned of their story in 2003, I have been inspired by their accomplishments and have endeavored to attract recognition for the risk-takers from long ago who created a model company for the ages based on an understanding of human nature and a drive to generate profits.
To this effort I bring my background as a tax attorney advising multinational companies, including two years with the Paris office of an international accounting firm. My delight in studying medieval history, art, music, and French, along with a devotion to the rule of law, have motivated me to promote awareness of the first modern corporations and their role in inventing corporate governance. As 50% owner of a company with symbolic ties to medieval France, I apply every day the lessons from these first modern enterprises.
For many people like me who worked in Houston at the time of Enron's bankruptcy and the demise of its auditor, Arthur Andersen, the failures of corporate governance were personal. Friends and neighbors lost jobs, retirement accounts, and their homes, waiting years to find new employment until the stigma began to wane.
I'll never forget sitting at my desk one morning in March of 2002, glancing across Louisiana Street for the lights to come on in the offices of Arthur Andersen. But they didn't. The firm had been indicted. It would soon be gone. The role of auditor of a public company was about to change dramatically and, in many ways, revert to how 80 medieval French investors first envisioned it.
For their encouragement over the course of many years on this project, I am grateful to friends including Phil Rudolph, Sir Geoffrey Chandler, Allyson Stewart-Allen, Sheila McNulty, Rosa Flores, Bill Penczak, Martine Tissier de Mallerais, Jeff Zaslow, Kojo Yelpaala, Congressman Kevin Brady, and to my husband, Michael Markley.
For more about my background, please visit M. Markley Antiques or LinkedIn. To view or download a list of my publications, use this link.
Click to reach me by email.